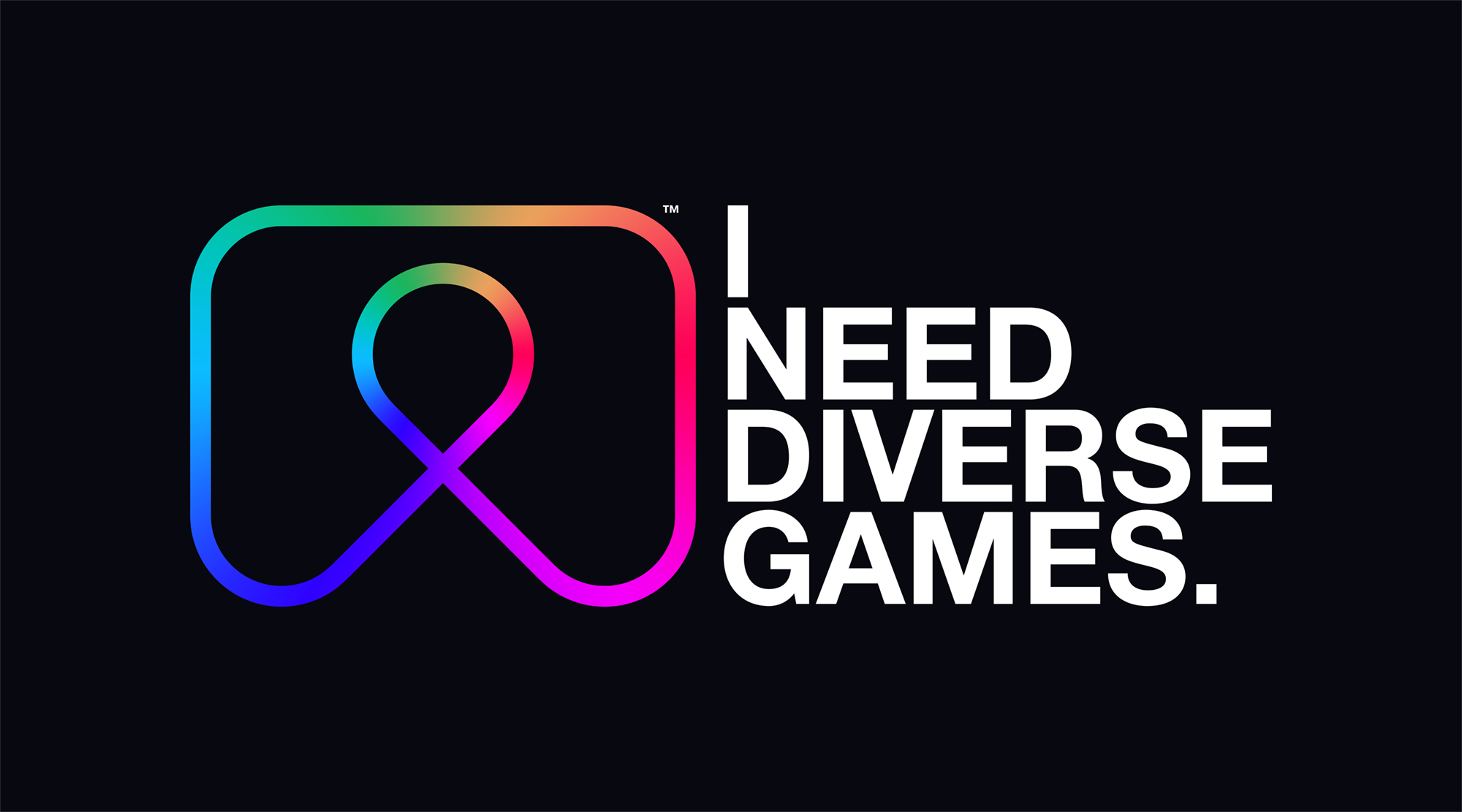 The itch.io page for us to support diverse game dev and projects.
I Need Diverse Games Mission and Purpose
The Mission of the work done under #INeedDiverseGames:
INeedDiverseGames via this blog, twitter and other mediums seeks to bring projects, works and research by marginalized folks to light. We also seek to discuss, analyze and critique identity and culture in video games through a multi-faceted lens rooted in intersectionality
The Purpose of our work:
Provide a safe space for gamers of color and gamers of any other marginalized identities (including race, gender, sexual orientation, neurodiversity, disability, etc.
Provide a space to promote the work of creators in the gaming industry, including journalists, developers, artists that are marginalized and would otherwise go unheard.
To encourage and defend diversity in all forms of gaming, and most importantly, make sure it is done right, by creating conversations that invite both critique and praise for the art of gaming.
To promote posts that use a sociological lens to talk about video, tabletop and other forms of games as well as gaming culture, posts that raise awareness of PoC activism and independent projects, and posts that discuss the future of games as a form of media.
To maintain journalistic integrity, as well as accountability, to educate, to learn, and to grow.
We view diversity as a way to enrich the video game experience, not a quota to be filled, or a tool to avoid criticism. Diversity is essential not just to reflect the variety of our community, but also to push the limits of immersion, to present audiences with a perspective that they have never experienced before, and ultimately, to foster empathy for others.